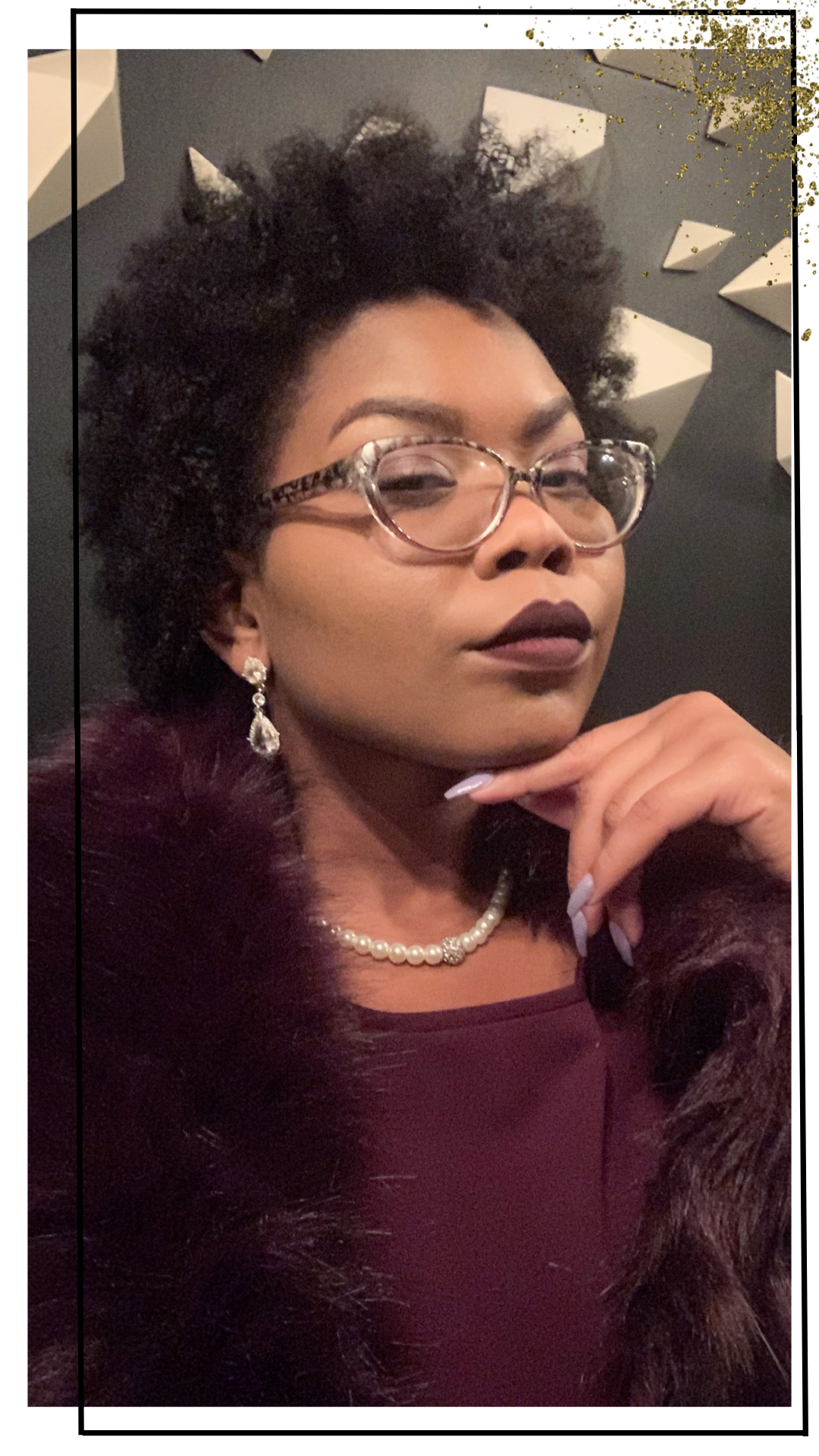 hey, I'm Ekua!
luxury brand consultant + coach
FOUNDER OF THE AFRODOMME ACADEMY
__________
As a Marketing Consultant and Photographer I've helped over 500 black femme entrepreneurs-just like you,
LAUNCH, REBRAND + SCALE
their product and service-based businesses to find higher paying clients, passive income and opportunities on and offline using my proven marketing and intuitive mindset healing strategies.
I've created hundreds of online courses, self-published several best selling books, spoke on local panels and platforms across the world and own multiple six-figure businesses as an educator, hoodoo and creative entrepreneur UNAPOLOGETICALLY-breathe, you are in the right place.
I look forward to helping bring YOUR
manifestations into reality!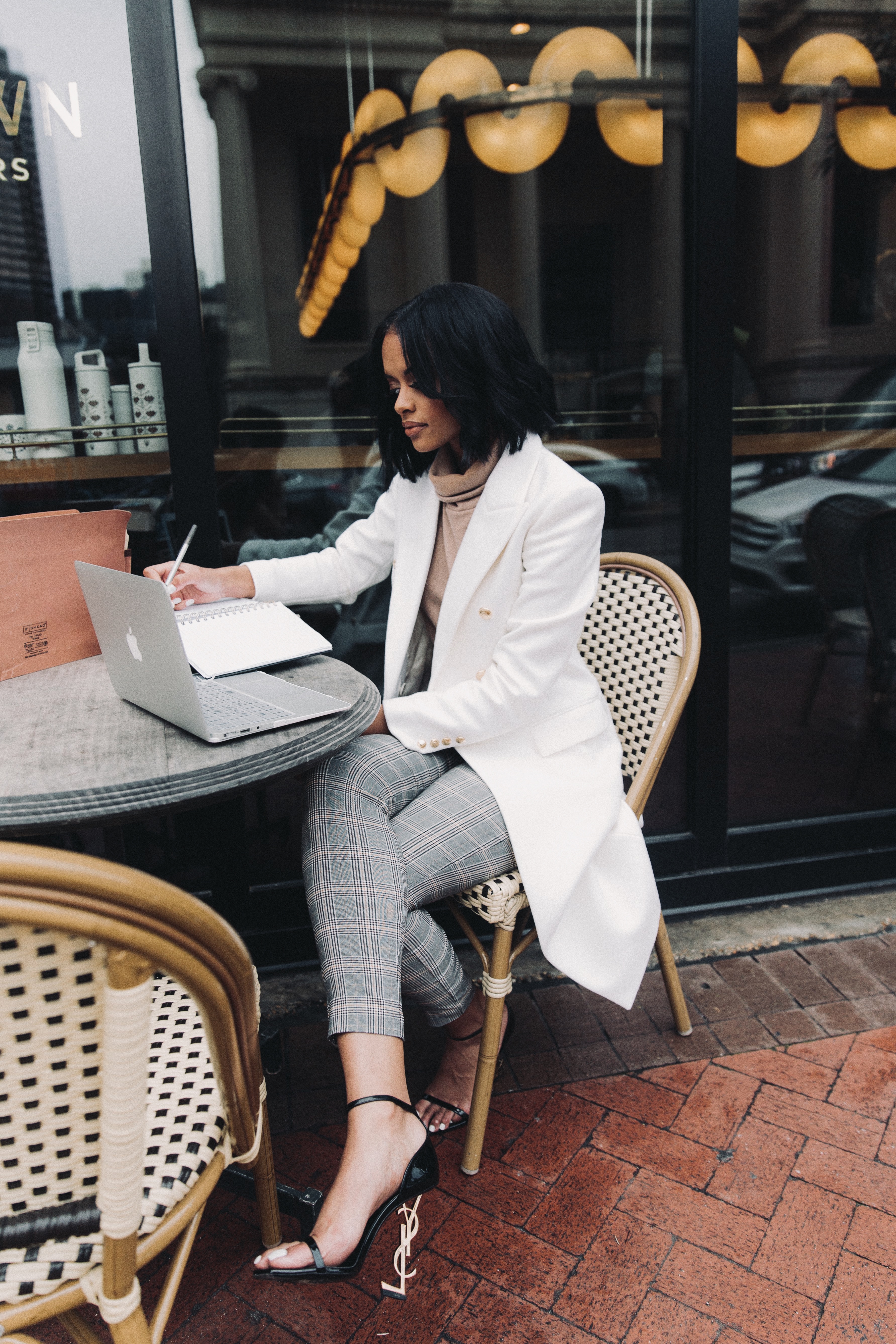 ONLINE LEARNING
_________
Get the Expert Advice, Business Building Templates, Tutorials and Support You Need to GROW!!
Featuring courses taught by top industry professionals across the world, the AfroDomme Academy is the #1 platform for Black Femme Supremacy and entrepreneurship. Our unique online and hybrid courses will help you launch, rebrand and scale your businesses with confidence & ease...so you can start making more money + living a life a freedom (you know, the one you've been dreaming of!)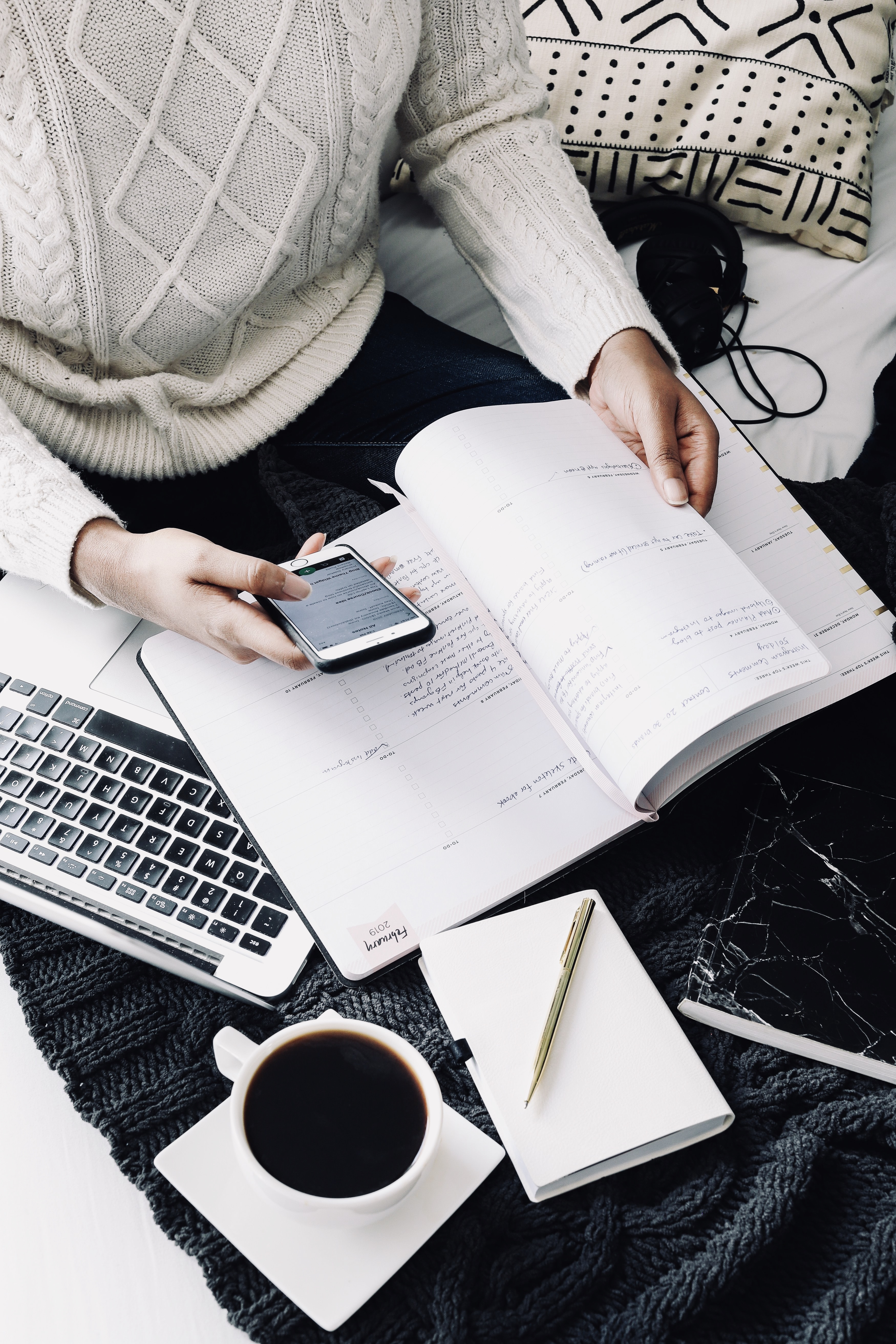 INTERNSHIPS
__________
Learn how to build a successful six-figure business brand as a sponsored student of the AfroDomme Academy!
Get ahead in your unique industry FAST with our Mentoring Program. Our dedicated Academy educators, community leaders, and network donors are committed to helping fellow black women shine through their luxury businesses as coaches, healers, creators and consultants.
PLUS! Earn grant funding from us to continue investing in your success.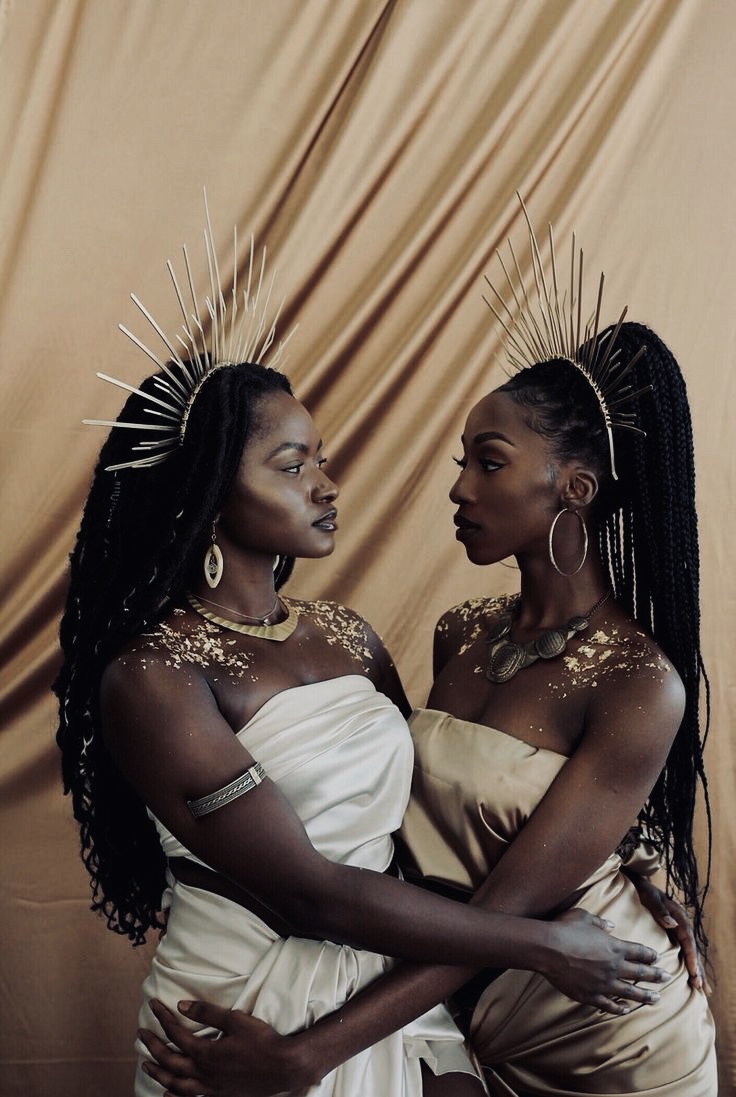 1:1 COACHING
_________
Invest the time, effort and attention your brand needs for long-term success, impact and stability!
This an optimal option for those who prefer to work with me exclusively in-person or online. Together, we'll walk through my "Six-Figure Success Strategy" to help you gain clarity on how to establish your business, how to build credibility in your community, and design a custom marketing and sales strategy to help you get immediate results online.
Join the AfroDomme Academy!
the six-figure success community for launching, rebranding and scaling as a luxury coach, healer, creator or consultant
featuring workshops, courses, webinars and programs led by fellow black educators and top industry professionals like:
Check your inbox to confirm your contact info and someone from our luxury sales team will be with you shortly